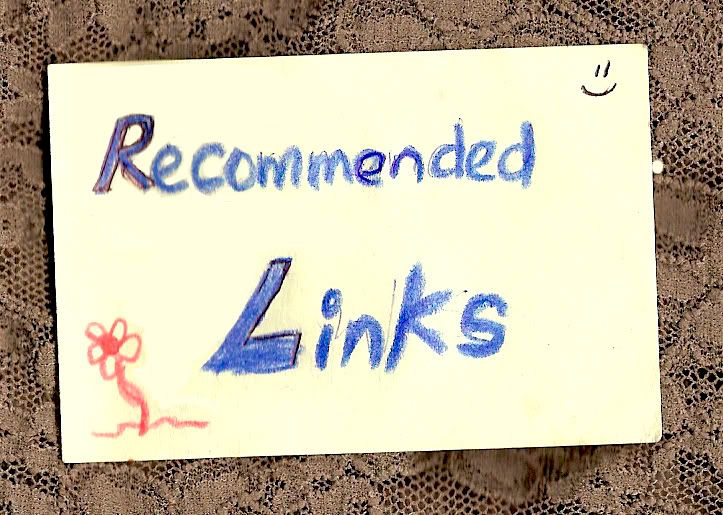 We've got so many artists that we absolutely love, it'd be impossible to list them all. However, we thought we'd start by sharing those we feel everyone should already know about. If not, we hope you'll find some new favorites. =)

We'd also love to hear about some of your favorites too. Send us an e-mail!!



Questionstar.org - The online gallery of Aysha Shehim. Enough said. If you haven't seen her work, then please go to her gallery now because you're definitely missing out!!!

Chira-chira - We've interviewed her before, but who says we can't link to her again? Especially when it seems that she's open for commissions :D

lsvr - Beautiful and delicate works. Definitely needs more love.

wredwrat- So yet another artist we've interviewed. But seriously, her art has gotten even better in the last few months and she's usually open for commissions.

RUFFTOON- The gallery of Johanne Matte. You can also find more work at her deviantART gallery. She's featured in Flight Vol. 2 and 3 and maybe one day we'll be lucky enough to get an interview with her.