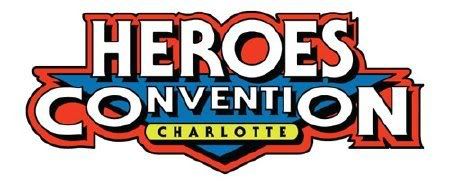 The big event this weekend is Heroes Con which takes place in Charlotte, NC. Guests include Hope Larson, Matt Chapman, Jaime Hernandez, Bryan Lee O'Malley and so much more it's impossible to list. Another big feature of the event is Indie Island which houses various publishers and creators for indie and alternative comics.

No doubt that it'll be lots of fun for people of all ages. (Source)

Also at Heroes Con will be a table for the Mike Wieringo scholarship that was announced.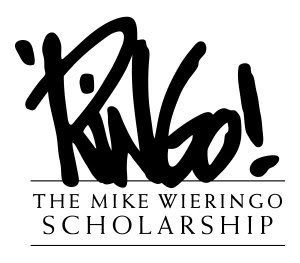 The scholarship will have a table at Heroes Con in Charlotte this weekend, where you'll be able to buy Mike's sketchbooks, comics, and original art, and get sketches and signatures from some of the top talents in comics. All proceeds from the booth will go to the scholarship. (Source)